Hiking is a very wonderful activity with a lot of exciting new experiences that challenge us and help us to unwind and relax in the wild. It also brings a lot of simple happiness, and a lot of benefits like it boosts confidence and also gives a sense of pride in what you have accomplished. But this is definitely not everyone is an introvert thus some people are extroverts and it is only normal that they would not enjoy taking a trek solo because they like socializing. But this is not to ignore the fact that some extroverts find this experience equally rewarding.
During hiking experience you are able to appreciate nature's beauty as well as the amazing sounds of waterfalls and give you a one-on-one experience with surrounding nature. The melodious sounds of birds are also refreshing.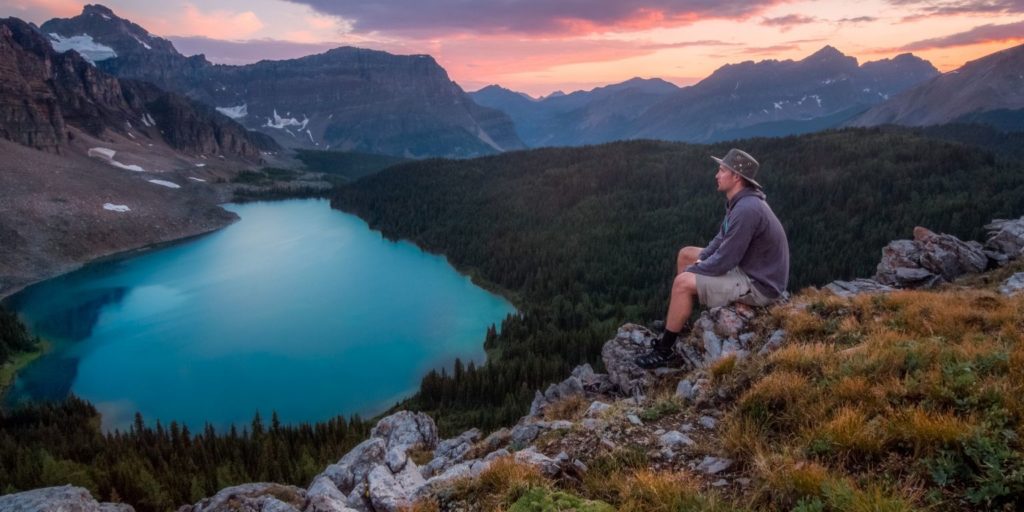 But it is not all roses and beautiful nature appreciation while listening to birds no; hiking solo requires that you make sure that you have carried all your basic essentials like instant tents or hiking poles. This is necessarily important because your safety is more important than a solo hiking experience. And the fact that you will be hiking solo is why this should be more emphasized so you can have a wonderful experience and capture all memorable moments instead of not enjoying your hiking experience or worse cancel the hiking trip.
Before going for a hike it is very important to decide the amount of time you would like to go for a hike trip. If it is your first time to go for a solo hike trip then it is advisable that you make your trip short for instance one week. But for an introvert it could be better to take a longer hike. These are the seven things you must have.
7 Things That You Shouldn't Miss to Carry While Hiking Solo
Hiking Solo can be refreshing, but without proper precaution, it can be scary as hell as well. That's why we have decided to educate you about the things that you must carry whenever you go for solo hiking. Let's get started! 
Conclusion
But the seven things listed above to carry are not the only things you should put into consideration because a solo hike needs full preparedness without divided attention. Some of the other things you should carry include multipurpose shoes so that you can navigate the area well, a whistle and a knife just in case you need help or to keep away some animals, document folders that are sturdy especially when you are traveling far, a foldable jacket and a scarf with pockets and headlamp which is quite important especially at night and you are alone this guides your way on your hike experience.