Camping has always remained a favorite among all the adventure seekers the world over. But one of the main concerns that poses a major con while camping is the aspect of having a good night's sleep. Options are galore when it comes to comfortable items to spend the nights in.
Bedroll and Sleeping bag, these two are the most preferred gears for having a peaceful sleep inside a tent/camp. Both has its own pros and cons, which I have tried to explore in this article.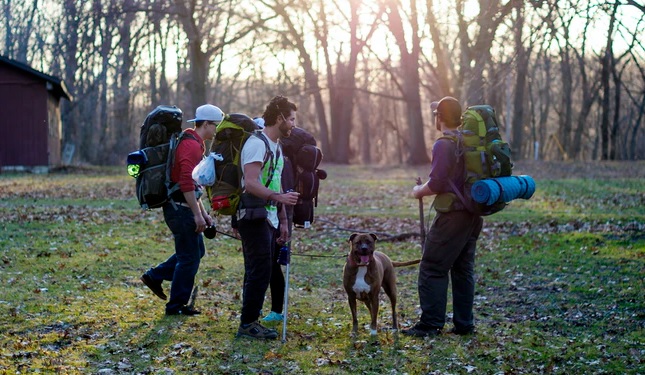 Herein enters the very famous "bedroll vs sleeping bag" debate. The sleeping bag is a very convenient item when it comes to the comfort levels. But the bedrolls give a more comfortable option with a very minimum effort.
---
A bedroll is a simple arrangement made with a waterproof and durable outer layer along with a soft inner layer. You can insert your sleeping bag inside the bedroll or even put it on top of it.
The texture is high in resistance and made with strong canvas material to prevent it from much wear and tear that is a normal occurrence in the rough wilderness.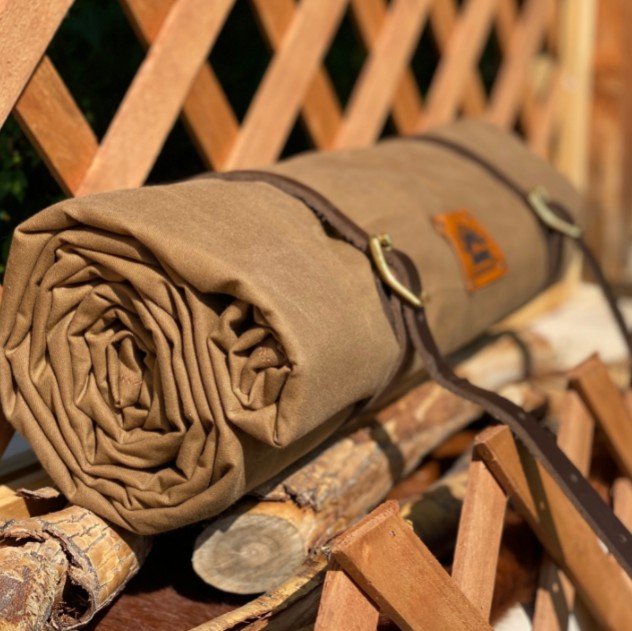 But it is to be noted that the best advantage of using bedrolls is when you are sleeping on the rough surface or if you're hiking for a considerable amount of time.
One of the major drawbacks of these camping bedrolls is the fact they do not come with a pillow or sleeping bag as a combo. You have to additionally add some comfortable material inside to make it useful for you.
Also it comes with an expensive price tag. They are considered a luxury item and come under the high end category.
✅ Bedrolls are generally made with resistant materials that offer consistent durability.
✅ These products can be easily made and folded.
✅ After using the bedrolls, it can be rolled up and stored conveniently.
❌ Bedrolls can be quite pricey.
❌ It is quite heavy and difficult to be carried by the backpackers and hikers.
---
A sleeping bag is the most popular choice when it comes to the comfort sleeping during your camping nights. It provides a high level of satisfaction and the right dose of snug to those adventure outings.
They are loaded with the right amount of insulation which can withstand any extreme climatic situations. They come in a variety of sizes that cater to all your needs and preference.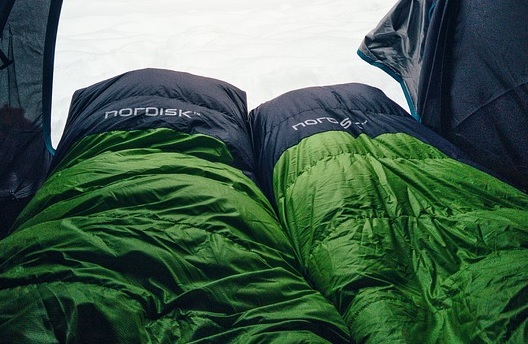 It is worth mentioning here that the sleeping bags are great when it comes to their affordability quotient. Most of the sleeping bags come with zipper with which it can be closed to form a tube. It is also comparatively light in weight and gives an easy portability to its user.
✅ It comes with proper insulation to provide you with the ultimate effect of comfort sleeping and rest.
✅ This will provide you with the much needed warmth in the steep terrains.
✅ They come in different prices and you can buy according to your budget.
❌ They are not as durable as the bedrolls.
❌ Mostly the cheaper versions of the sleeping bags do not come with a storage bag.
---
Bedroll vs Sleeping Bag: A Comprehensive Comparison
There are various discussions and debates when it comes to bedroll vs sleeping bag. From the above detailed discussion, the various facets of these two items are quite clear. Some of the factors that can be taken into consideration while choosing the two are as follows-
The Layout
The bedrolls are quite the simple ones with a waterproof outer layer and soft inner layers. In order to diminish the weight on their back, campers use just the bedrolls instead of the elaborate pillow and blanket assemble. This helps in portability and movement of the hikers and campers alike.
The sleeping bags are popular for its insulation which gives an added comfort to the users. They can be wrapped around the body to keep you warm. But if by chance they get wet, the insulation capability is lost instantly.
Ease of Handling
In this context, the bedroll for camping stands as the clear winner in the "bedroll vs sleeping bag" contest. They are quite simple and easy to handle. Moreover the lightweight of the bedroll also makes it very convenient to carry it distant places.
On the other hand the sleeping bags can be used right away once they are taken out of the box. There is nothing complicated in its set up, except just to pull up the zipper. Different models come with different facilities as well.
Price Tag
It is true that a camping bedroll is expensive but it is also true that you can use spare materials from your house to make one. Hence, the cost can be avoided to a great extent. But this obviously needs much time and effort to build an effective bedroll.
Sleeping bags with proper durability can be quite expensive. In order to have a long lasting one to endure the extreme outdoors, you need to shell out a considerable amount from your pockets.
---
It goes without saying that the needs of every camper or hiker varies. Hence, one cannot comment as to the true winner in the "bedroll vs sleeping bag" feud. Those who prefer simplicity, bedroll would just serve the purpose fine.
Whereas, someone valuing durability and consistency, sleeping bag should be the ideal choice. It selection depends solely on the personal choice and preference of the users.