When in the Buckeye State, do as the Buckeyes!
Ohio is a state that can boast of an abundance of fishing activities, with over 124,000 acres of inland water, 50,000 ponds and lakes, and 7,000 miles of streams of varied measurements. The state is a hub for all types of anglers.
But do you know what are the best places to fish in Ohio?
When I shifted to Ohio
You will be spoiled with choices here, as there is a vast number of fish species that are available like the Catfish, Northern Pike, Crappie, Walleye and Perch, to name a few. Here is a list of some of the best places to fish in Ohio and why you should go for them!
---
Top 8 Best Places To Fish in Ohio 2022
1. Lake Erie
Well known for its walleye and perch fishing, Lake Erie will provide you with one of the best fishing experiences in the state of Ohio. The lake is also popular by other types of fishing like the bass and the steelhead fishing.
But there are certain pre-requisites to fishing in this lake as it one needs to have knowledge about the place along with a good amount of pre-planning.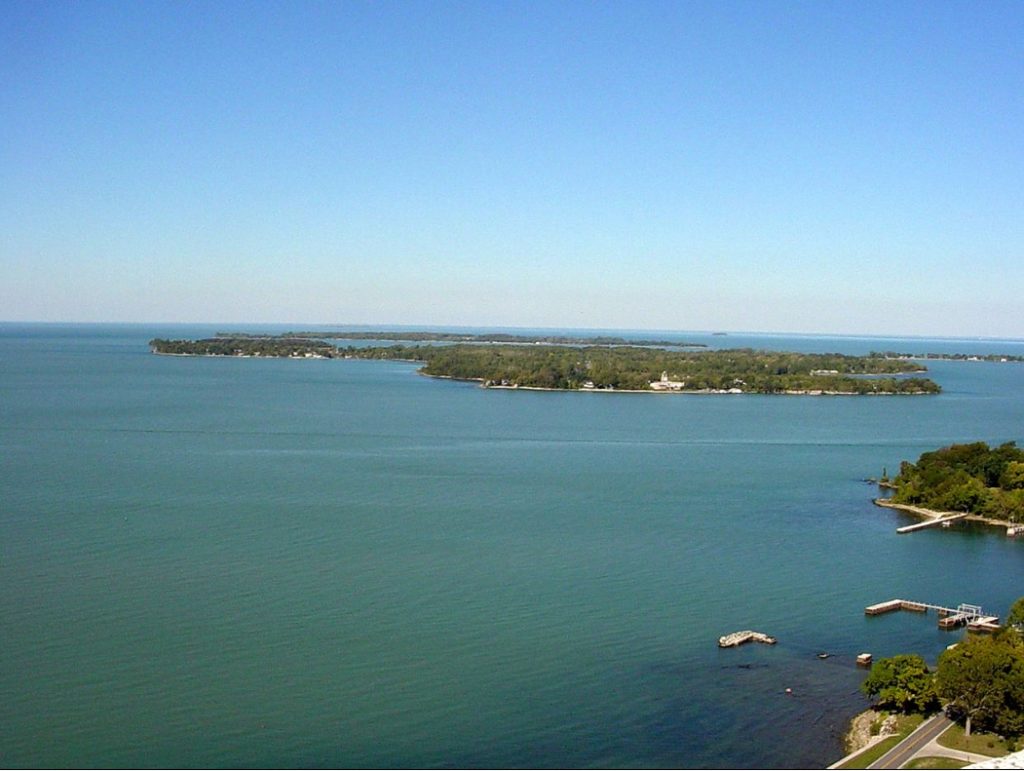 Please Note: The weather conditions here can be quite unpredictable, and if you aren't prepared, you might be caught off guard.
2. Ohio River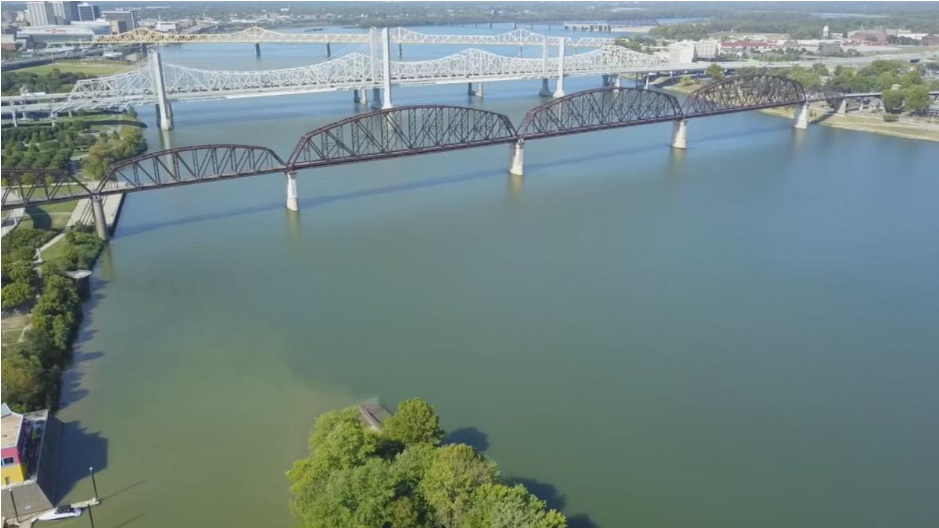 The "tailwaters" shall provide you with the opportunities for fishing throughout the year and this, in turn, makes the river one of the most favorite destinations to fish in Ohio for the anglers.
This is a place where the fishes gather in a large number, and you can get to catch them to your heart's content! 
Some of the popular species of fishes that inhabit the river include sauger and walleye, hybrid striped bass, smallmouth bass, largemouth bass, channel, flathead and blue catfish. You may bring your bowfishing bows back and start fishing now, and give yourself the right kind of pleasure.
3. Alum Creek
Alum Creek Lake is situated in central Ohio and is a popular hobnob for the anglers as it has the advantage of a large size, the varied kinds of species available and the easy access points for both boats and the shoreline anglers.
The lake is inhabited by a fine mob of saugeye, musky, crappie, catfish, largemouth bass and smallmouth bass.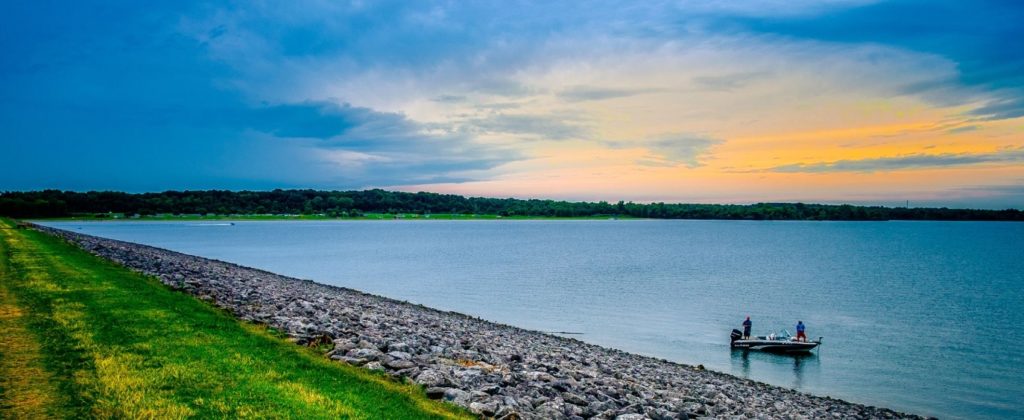 The Alum Creek is the only musky lake in Central region of the city. If you are looking for one of the best places to fish in Ohio, then you may consider this one as well.
4. Seneca Lake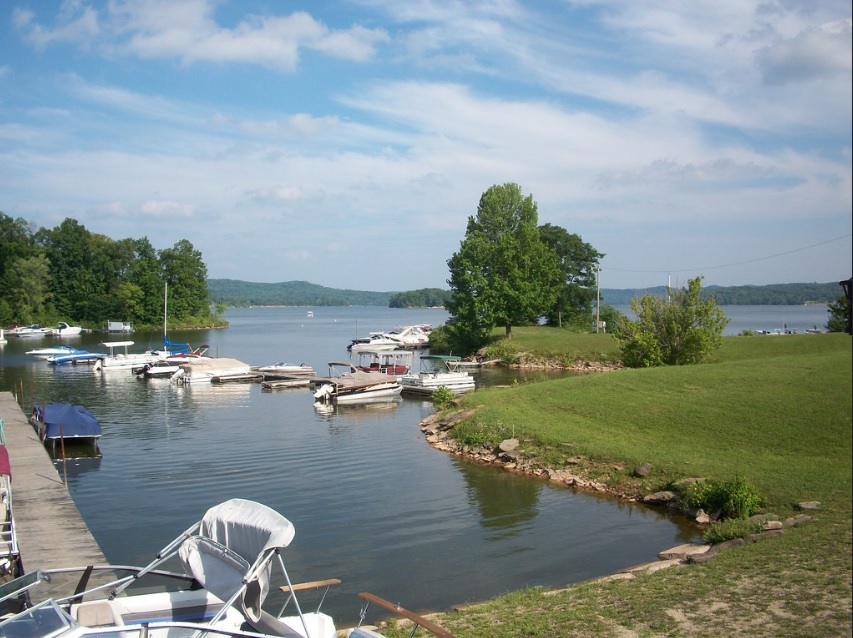 Seneca Lake is one of the largest fishing spots for the public in the eastern parts of Ohio. The area is a sprawling more than 45 miles of shoreline filled with a variety of species, which renders it a favorite for the anglers.
The most common species that are found here are saugeye, crappie, largemouth bass and channel catfish.
5. Clear Fork Reservoir
This is known to be one of the best bass fishing lakes in the state of Ohio.
Anglers who are looking for fishes of various sizes and want to lay hands on a large number of large-mouth bass; they should look no further and pay a visit to this place in Northwest Ohio near Mansfield.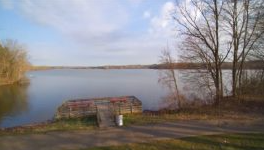 Other species of fish that are found here include crappie, bluegill and channel catfish. Boating fish is the most popular on this lake.
6. Piedmont Lake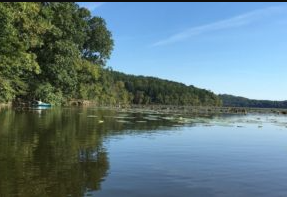 Piedmont Lake offers some of the best fishing for crappie and smallmouth bass in the state of Ohio and is a very popular destination for fishing all around the year.
It is one of the best inland lakes in the entire state for catching smallmouth bass with almost more than half the lake being inhabited with this species of fish! 
The lake also is home to some of the excellent species of saugeye and musky. May expert anglers suggest this in the list of best places to fish in Ohio in 2022.
7. Hoover Reservoir
Hoover Reservoir is a very popular fishing destination for the anglers, especially if they are looking for the catfish in Ohio. The place is located northeast of Columbus and a huge population of channel catfish and flat-heads.
Other species that are found here include large-mouth and small-mouth bass, bluegill, crappie, long-nose gar, saugeye and carp.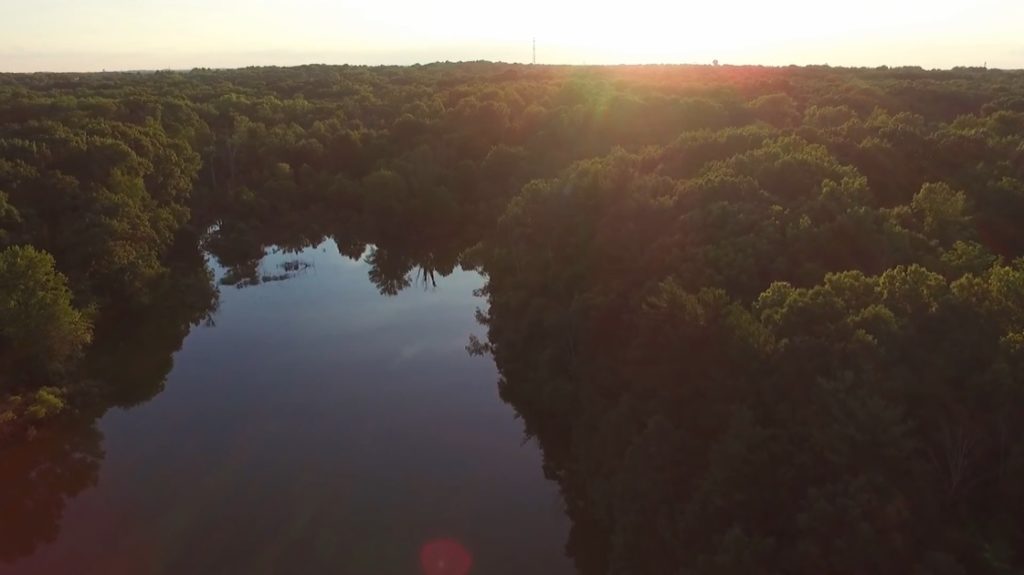 8. Grand Lake St. Marys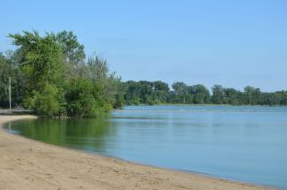 This lake is famously known for fishing the crappie of different sizes and numbers. The large lake is many channels, rock edges and brushy shorelines that make it an ideal spot for fishing in Ohio.
The lake also houses other species such as large-mouth bass, bluegill, walleye, perch, carp, channel catfish and flat-head catfish.
---
With options galore, it is possible to face a dilemma. A lot depends on what you are actually looking for, and if there are any specific species of fish, you are after. Considering these factors, you should select and start out for your next fishing venture, as now you know what are the best places to fish in Ohio.