We have listed some of the most important beach camping tips to help you in your next trip.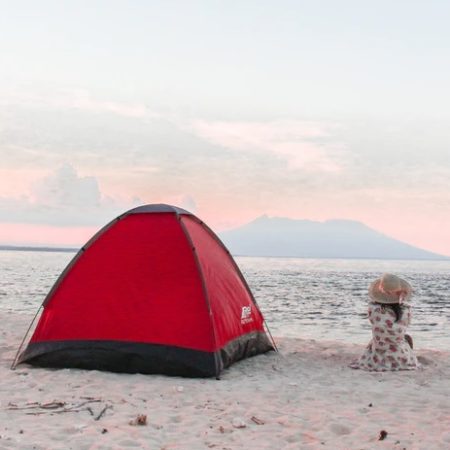 Camping on the beach – sounds like fun and adventure! Right ? When the weather is delightful and the ocean is calling why stay indoors?? 
But before you make some arrangements you need to know a few things. Camping is fun, but if you're not well prepared it can backfire as well. 
However, it's not that tough to get ready with beach camping with friends or family members. You just need to keep a check on a few things, and you are sorted for sure. If you're looking for some beach camping tips, then you are at right place.
Here I am going to guide you on your Beach camping with some "MUST DO" tips and tricks that will make your beach stay experience smoother, easier and even better.
Add a header to begin generating the table of contents
Before diving into the beach camping tips, we need to understand what Beach Camping really means. Simplistically it is just another way of camping where the location is slightly different from forests, mountains. There is the great expanse of the sea in front of the eyes, ceaseless calling of waves, mind blowing wind, sand dunes nearby.
Best Beach Camping Tips That You Should Follow
Though the sea sounds fun you need to be extra careful while going out for the beach. Here is the complete guidance you need to make your beach camping experience a memorable one.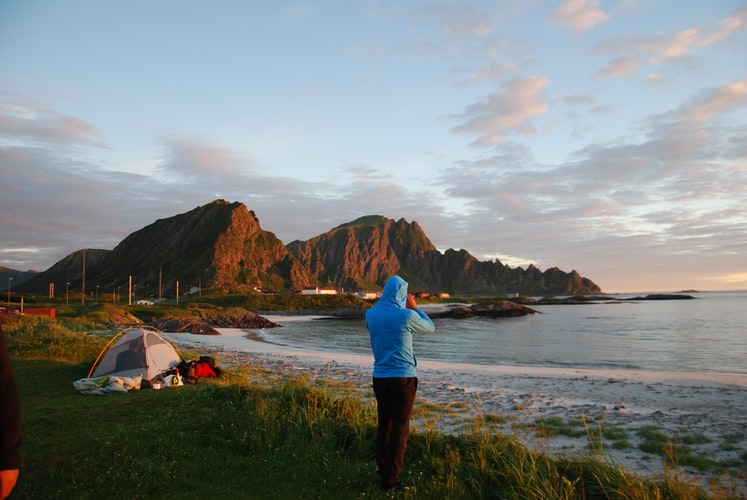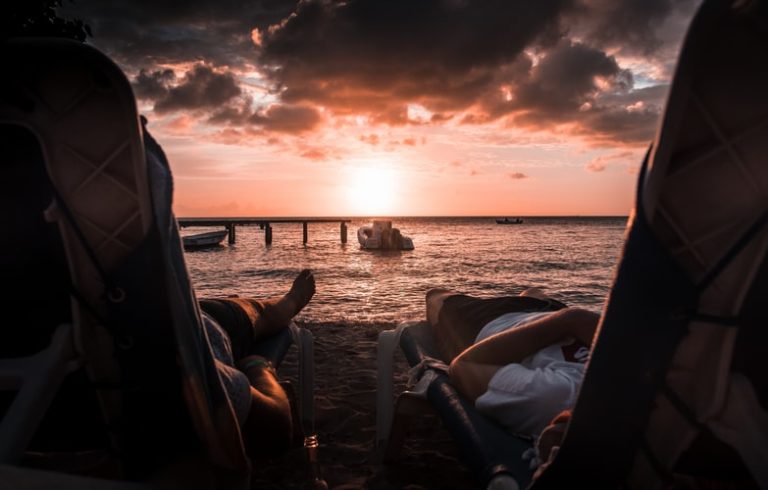 So, now you are all set to go and rock the seas. Hope these beach camping tips help you in your preparation. If there is any other query please let us know just by commenting below.